Get Started!
It's super easy to get started!
Create your FREE profile.
Add your blog, social, and video channels.
For each channel, choose categories and keywords that match the theme, pick the Opportunity Types you want to receive, and add your pricing.
That's it! You are now part of the Valued Voice tastemaker community. As soon as we have an opportunity sold for one of your channels, you will receive a notification through email and on your Dashboard. The following are some frequently asked question. If you have any additional questions, please feel free to connect with us through the support chat.
Why sign up?
Free Account
There are no costs to get started
Price Control
You set the price you need, and we deliver
Over 20 Opportunity Types
Pick the Opportunities you want to see
Executive Decision
Accept only the Opportunities that resonate with you
Full Editorial Control
Create great content, or shape the content we provide
Fast Payouts
Options to get paid as quick as 72 hours after completing a task
You have questions. We have answers.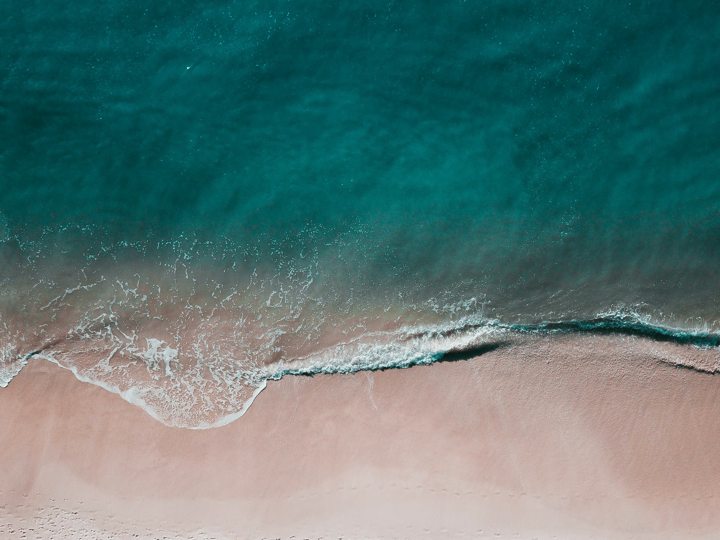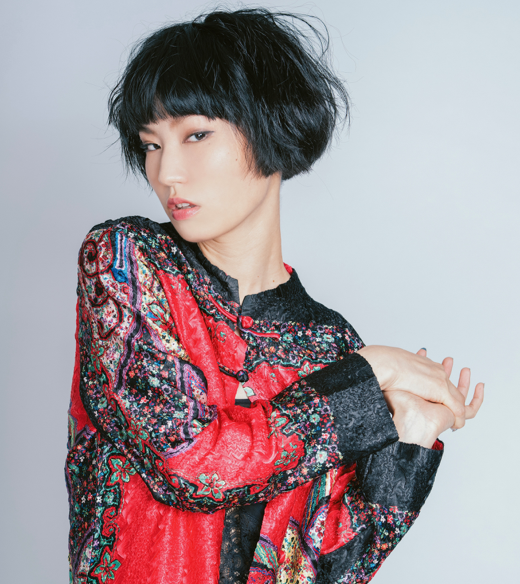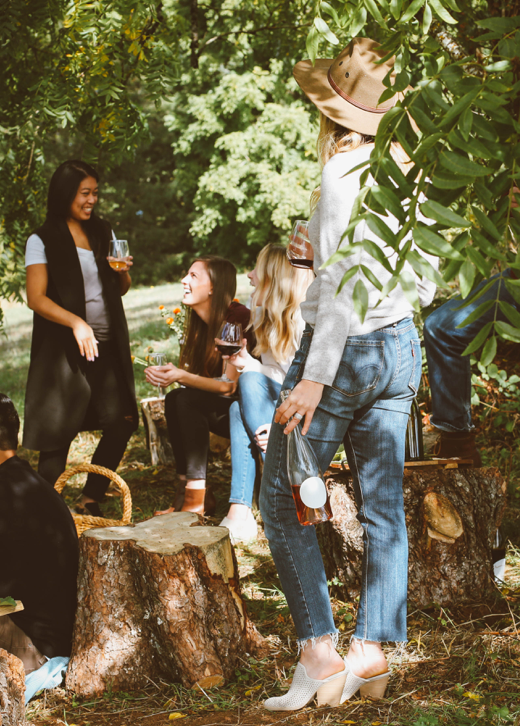 Is this really Free? Are there any costs associated?
What brands do you work with?
How and when do you send payments?
How long will it take to start receiving opportunities?
I received an Opportunity. What should I do now?
Why am I required to connect my social accounts?
When inputting my price for an Opportunity Type, why do I see a price range?
Can you explain what Groups are?
Is there anything I can do to receive more opportunities?