HIGH QUALITY
Blogger Outreach Service
We offer a customized approach to blogger outreach, working manually to pinpoint and establish relationships with well respected industry specific websites on your behalf.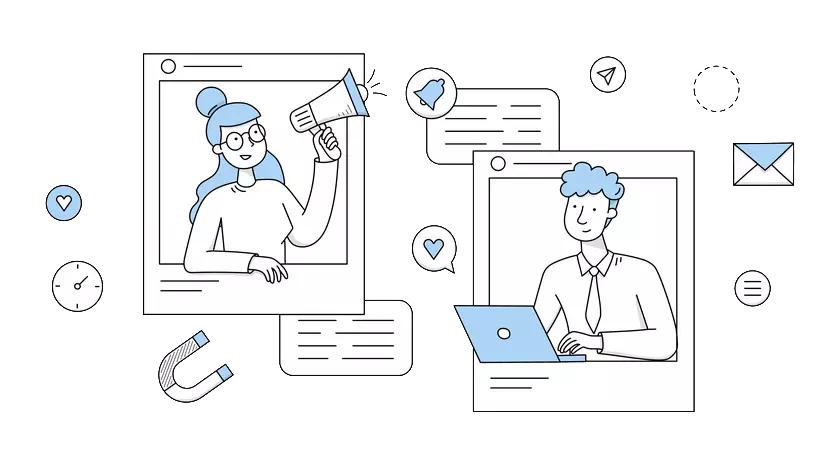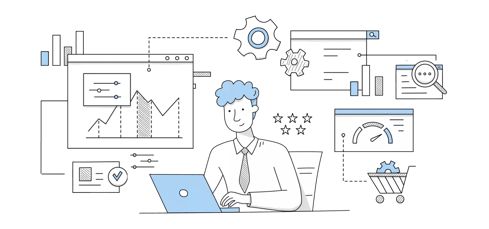 BIG PICTURE
Streamlined Blogger Outreach Agency Services
Getting content and backlinks from high quality blogs that are relevant to your niche is an excellent way to improve website rankings, traffic, and performance. However, this can be a difficult and time consuming pursuit. This is where a blogger outreach service can help. Let us do the manual blogger outreach and negotiation to bring you high quality placement opportunities on category specific blogs and publications on a consistent basis.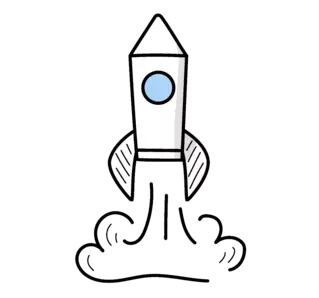 Rankings
Gain backlinks on respected, industry specific websites that will help boost your rankings and your websites performance in the search engines.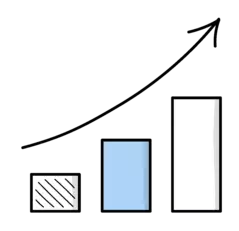 Traffic
Blogger outreach provides great opportunities to improve organic search traffic as well as the potential for direct traffic from each placement secured.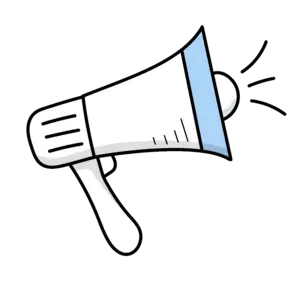 Brand Awareness
Become a thought leader in your niche through blogger outreach. Spread your companies thoughts and ideas while gaining respect from the community.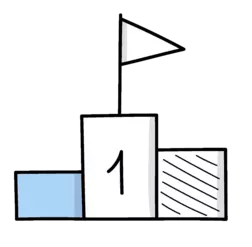 Authority
Backlinks give your site credibility and serve as one of Google's key measures of your websites' authoritative strength. More links = more credibility.
What Is Blogger Outreach?
Blogger outreach is one of the most valuable tools in terms of building up search engine rankings. It is a practice that enables websites to earn backlinks from other domains. This in turn creates new avenues for traffic to flow directly to your website while improving your rankings and authoritativeness. Our blogger outreach is a process that involves locating and building relationships with publishers and other industry influencers with the goal of establishing a new link opportunity for your website.
Blogger outreach is often a complicated process that many SEO specialists know offers value, but don't have the time or resources to pull together an effective campaign. When you turn to our blogger outreach programs, you can leave all of the tedious work to our outreach team who will help you achieve success. Our blogger outreach platforms are designed to be fully customizable, allowing you to specify exactly what you're looking for. We work with SEO specialists, agencies, and business owners who are ready to build a successful website through guest blog posts.
Who Can Benefit From Our Blog Outreach Services?
Most websites would benefit from using a blogger outreach service. We work with all types of website owners, agencies, SEO resellers, brands, and businesses to help with the development of blogger outreach. This type of service is available for just about every industry. If your business needs improved exposure online, brand building tools, and search engine ranking improvement solutions, blogger outreach can be exactly what you need.
The best blogger outreach service is one that's capable of providing outstanding service using authentic, white hat methods. That is, we do not use underhanded or spammy methods to achieve results because we know these do not work and can put your website at risk. Rather, we utilize the best blogger outreach services and software to develop strategies that can transform outcomes.
When Should You Use a Blogger Outreach Service?
Blogger outreach is always a worthwhile pursuit. Sites should aim to continuously get new backlinks on sites that are authoritative and high quality. Here are a few examples of situations that highlight the need for blogger outreach.
Right when a website is launched
After performing on page optimizations to a website
If your rankings and organic have plateaued
If your competitors are outperforming you search engines
If your site is sliding down in rankings
How Can a Blogger Outreach Agency Help You?
Link outreach services like ours work closely with you to help make the entire process of getting blogs on websites easy to do. In our blogger outreach service, we work to find the right bloggers and then communicate an opportunity for both parties to benefit and, often, to grow their business.
It's important to know that each blogger outreach service is a bit different. Our team works with you to discuss your specific needs as a first step. We then gather metrics about your business and set price points with you. Once that is done, we work to create a custom blogger outreach strategy based on the information we have so that we can provide you with exceptional support and the results you want.

STEP 1.
Share your goals & project details. Tell us a price structure that will enable your success. Choose the link metrics and quality standards that meet your needs.
STEP 2.
Your dedicated account manager paired with our powerful blogger outreach software will work together to make sure you get the best links for the lowest price.
STEP 3.
We'll check every placement for quality manually and push completed work right to your dashboard so you can track progress and run reports.
FAQ
Have more questions? We've got answers.
Do I need a blogger outreach service?
Blogger outreach is a service many organizations need to invest in to rank well in the search engines. If your website does not show up in the search engines or you are not getting the type or level of support you need, it's time to find ways to build links back to your site. That's where our blogger outreach service can come into play. It provides a reliable solution for helping you to build up your website authority, brand image, and search engine rankings, delivering the type of results you need.
There is no doubt that investing in a blogger outreach company can be beneficial to your organization. When you allow a blogger outreach service like ours to work for you, we do all of the hard work to help you to get links on websites and your content in front of your most likely buyers.
Does blogger outreach help with rankings?
We provide blog outreach as a way of recruiting high quality backlinks on respected and industry specific websites. This includes having links from established and proven (aged) website pages that already have authority and traffic in the search engines. You can also opt to have content developed by our writers that includes a link to your website that is placed on a website. In all cases, the outcome is links pointing to your website, getting people to click and visit you in no time.
Are your blogger outreach services safe?
Using the blogger outreach best practices that are recognized as effective and safe to use, we'll create a strategy to meet your business objectives. With an effective blogger plan, your business can move forward with confidence. We always provide custom outcomes – solutions to meet each one of your needs.
Our process is natural and organic all the way around. To use our blog outreach, begin by learning more about what your needs are. We work with companies of all types – from agencies to business owners – looking to improve their guest blog posting opportunities. Take a few minutes to fill us in on the needs you have. You can customize every component of the services we offer for you. Unlike other blogger outreach agencies, we are dedicated to your best outcome.